While perusing the Cyber Monday deals I found these must have gifts...
Come on you KNOW you want a pair!
For that Neat Freak in your life who is always wearing a baseball cap. I just love the tag line...turns your hat into another pocket!!
You can find this on Etsy.com! I think it is this seasons must have accessory (in the trailorhood that is!).
Just for Grandma 'cause she's old but she's not dead yet!
for the bacon enthusiast in your life...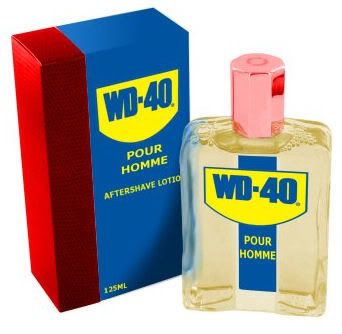 Just for Dad