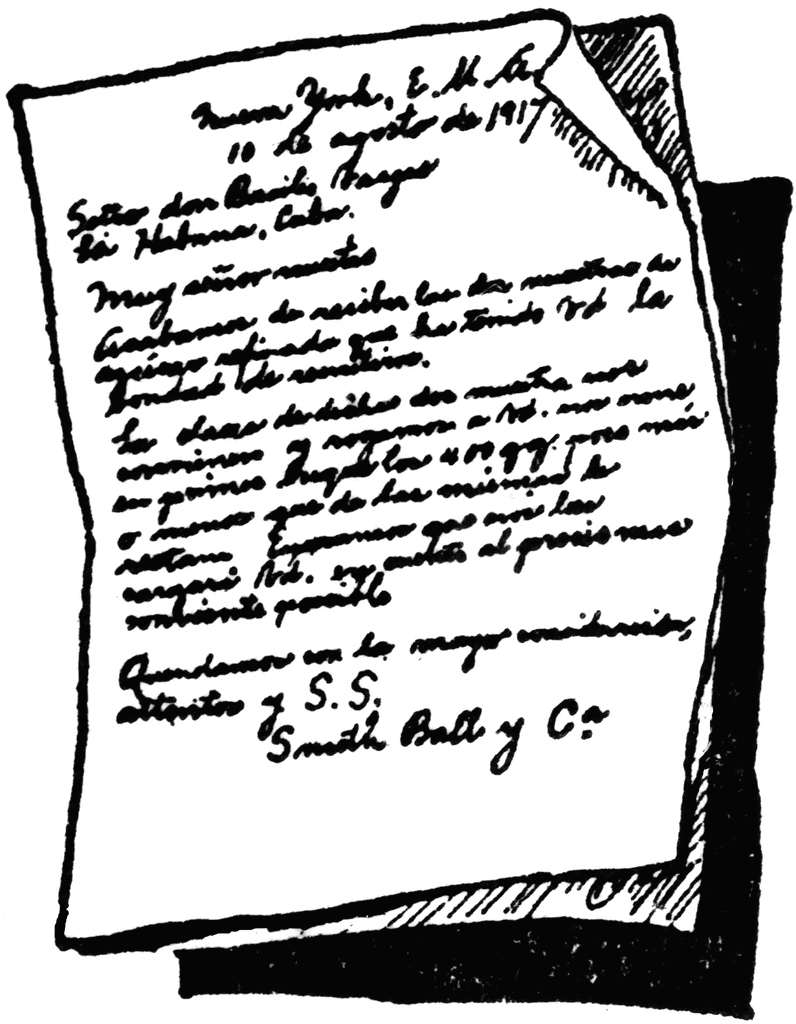 Hello Dear Blog,
I am so sorry I have neglected to write on you this few weeks. I have been so busy actually living life-I haven't the extra time to write about it. I will try harder to make some times to jot my thought down, because blog I miss you dearly. You provide a sort of odd therapy...or perhaps I just love to read myself thinking aloud. Either way I promise to write at least weekly from now on.
Lets see where to begin...first of all I have been working hard with the kids on our habits. When you homeschool it is SO easy to let a lot just go.I am working hard to stick to the lessons I had planned for the week also...sometimes I just push them to the next week-No more!
"Did you make your bed? "
"Ah!No biggie you can do it later."
"Are you dressed for the day?"
"Oh that's ok we don't have any activities outside the house today. "
"Did you do 5 lessons in math this week?"
"4 is -good enough."
Little things like that add up to general sloth likeness-so we are whipping ourselves into shape.
And I am literally whipping myself into shape. I started running again. See I used to run...and I loved it. I one of those sick individuals. I am an endurance runner and your body never forgets that joy. So I started up running every couple of days just a mile her and mile there. Now I have a partner and she is serious! So we meet to run at 5am and run our little (big) bums off (we hope). You can follow my progress over at the
Daily Mile
.
On the crazy side, I may be going back to school for a BA in Art Education. I want to go to NNU if they will have me. I need to retake my ACTs in April, make sure my financial aid is in order, apply and GO baby Go! I talked with my best friend and husband about what program they think I should go into for a degree and they both said Art Education without hesitation. So we will see how this all plays out. Yes I still plan on homeschooling...that is where the crazy part comes in. : )
I have also worked on the outline for my novel. I had just been writing to write and realized my plot and events kept changing-so an outline will help me stay on track and get the story done.
Blog-consider yourself updated....
But wait..
I forgot to mention...
Levi is home!! And he is looking for a local job so he can be home more often then once per month. Wish us luck or pray for a miracle...either one may give us an edge!
Your loving author,
April