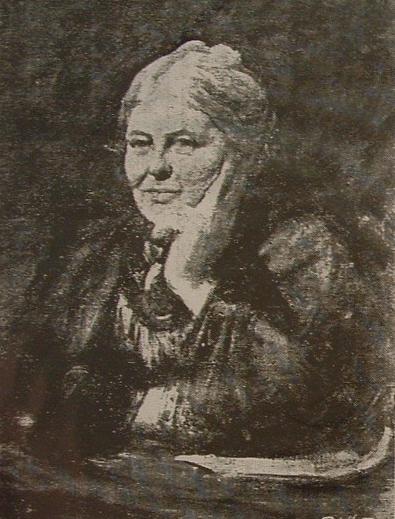 Ever heard of
Charlotte Mason
? If you have children or work with children her books are a must read. She was a truely inspired soul who was a visionary in her own time and her ideas are universal and still applicable today. I have learned so much about parenting and educating my children from her books and ideas.
Simply Charlotte Mason is giving away this free ebook download called Masterly Inactivity with Charlotte Mason.
Check out the information at the Freely Educate blog.